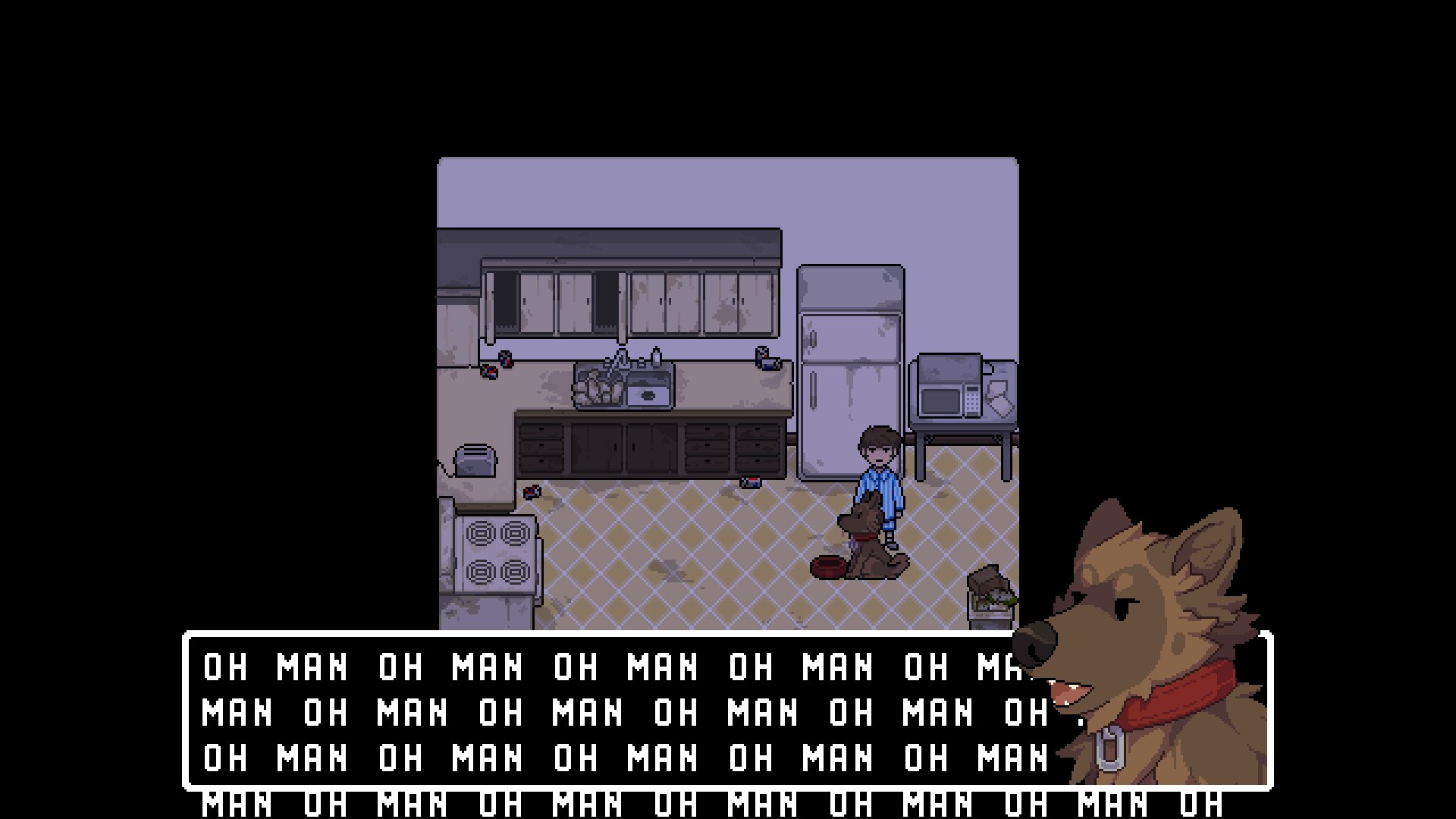 New Content:
Multiple new worlds to explore.
Tons of new endings based on your choices and path.
New music to jam to during your adventure.
Even more advanced sadness.
Languages:
Brazilian Portuguese has had a major rework.
Russian has had a major rework.
Classical French is now available.
Spanish (Mexico) is now available.
Performance:
Major overhaul of the Audio system cutting CPU needs by 65%
Major overhaul of the Draw system cutting CPU needs by 30%
Secrets: